Give yourself a gift this holiday season. Stop by our Warwick, NY office for a simple cosmetic service that can upgrade your smile in a single appointment.
Call 845-582-3985 for a better smile at Warwick Valley Dental with any of these treatments.
Contouring
This treatment is done to remove some enamel from teeth that are misshapen or oversized compared to the rest of your smile.
Bonding
Bonding is the application of a composite resin to your teeth. It can be used to fix chips and cracks or to close small gaps in your smile.
Whitening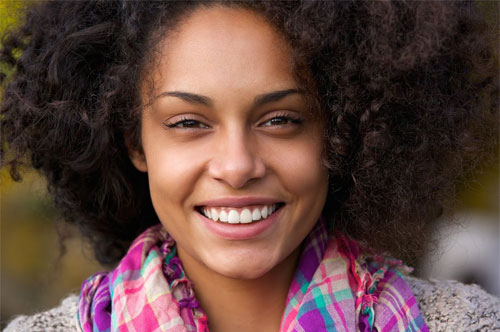 Professional whitening is a fast and effective way to remove deep stains from your teeth. It will give you better results in less time than over-the-counter products.
Call 845-582-3985 or for an appointment at Warwick Valley Dental.